CRM For The Construction Business
Give a boost to your sales and edge ahead of your competitors using our CRM for construction sales. You can have a check at every information from client management, sale records to the bids with us.
Businesses these days have become hugely competitive and the construction sector is no different. Everyone is looking to nose ahead of their competitors in the market by making use of smart tools and software.

Construction management softwares can be of great help to you if you are looking to build repute in the market. We at Codunite can help you in this facet by offering you with our smart software that can manage the sales, business portfolio, bid to help you have the focus on enhancing the sales and thus revenue.
We have solution for construction companies that can handle the bidding process with no hassle. You can manage all your sales and bids with Codunite and say goodbye to your worries. We have also got a very compact yet active mobile app that you can get to use when you are not in the office to have all the information updated.
Helps you to organize all your contacts -
When you are a contractor, you will be having clients, vendors, sub-contractors and partners. With our CRM management software, we help you to classify them with ease in varied categories. You can also have different views for the customers and partners based on priority to make things simpler for you.
The powerful mobile app -
Our highly powerful mobile app lets you take advantage of our services anywhere and you can have a check on bids, sales forecast. You can also make the bids from anywhere as you will be mostly on the road as a builder.
Compatibility with other apps -
The other feature which makes our app so good to use is its compatibility with other apps. It can be integrated with apps such as Google Calendar, Gmail, WordPress and Facebook to name a few. Thus, you can easily schedule your meetings or send details or quotations to any of your clients in no time.
Why we are such a smart option for you?
The question that must be ringing in your head is why you shall get to bank on us for your CRM solutions. Here are a few reasons for you:
Cost optimization -
The first reason why you shall bank on us for your CRM solution is because we offer affordable and cost effective solutions for your business. You can check the cost and features with other companies in market and you will find our effectiveness.
Round the clock support -
Our support team is there to help you round the clock with their expert knowledge so that you have no any problem while working with the CRM solutions for Builders and construction companies.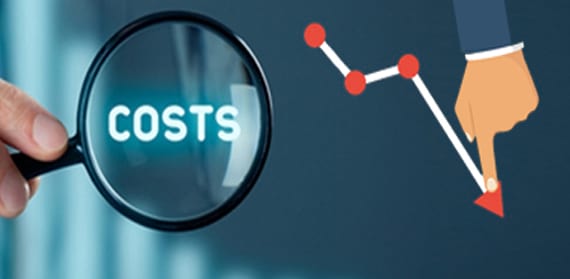 Increase your sales and stay competitive with Codunite as your CRM solution provider. Manage bids and contracts & track information related to customers with us.